1
Step 1
Please contact us to arrange a visit.
2
Step 2
With the information gathered, we will put together a construction plan.

3
Step 3
After client approval, we will confirm the timeframe and services to be provided.

4
Step 4
We will review the final product and make sure you are completely satisfield with the result.

Please contact us to arrange for a visit.
Call 508-561-4304 to schedule an on-site visit at your location. We will talk about your vision and the best way to execute your project.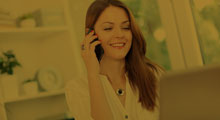 Design your project.
After the field visit, we will compile all the information to develop your business plan and present the proposed information to you for approval.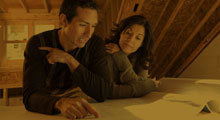 Production Stage
After the approval of the business proposal, production timelines will be mutually agreed upon. We will procure the best materials from our high quality suppliers and get to work on your project with the highest of quality standards.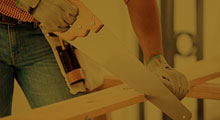 Completion of the Project
A thorough cleaning of the project area will be done at the completion of the project. Final approval of the project is based on full customer satisfaction. Check out our portfolio to see several of our projects.