Our extensive experience makes us the best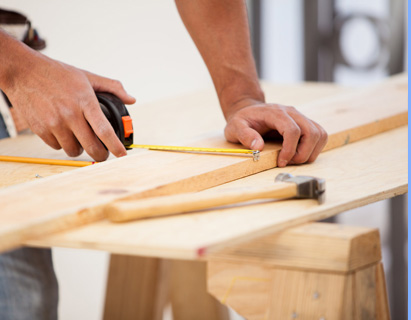 About Dutra Construction
Our mission at Dutra Construction is to be the most honest, quality-oriented, full-service remodeling contractor in Massachusetts. We are known for our quality products, expert installation and our outstanding customer satisfaction guarantee. Please contact us at (508) 561-4304 to obtain a quote for your next project.

Conquer Your Home Remodeling Needs
Dutra Construction delivers superior home improvement services to residents and business owners including the following:
Home additions
Sunroom additions
Bonus rooms
Decks and porches
Garages
Kitchen remodeling
Basement finishing
Siding installation
Window replacement and installation
Roofing
Kitchen renovations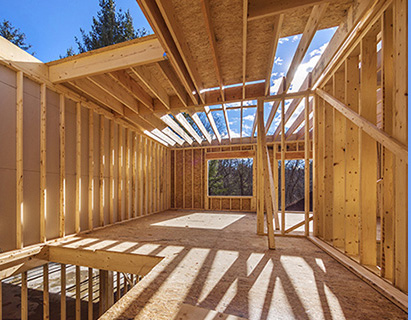 Remodeling and repair services
Our approach to new construction and remodeling is to fully encourage and include owner participation on design, colors and materials so we have a full understanding of your needs and expectations to deliver an excellent product. We pride ourselves on our reputation for staying on budget and on schedule and the high quality of our work. We have the creativity, skill and experience to ensure a full-picture understanding, while sharing a common vision and values. Dutra Construction has a passion for building and an unwavering devotion to our clients.
We are fully licensed and insured.
From selecting the ideal building materials to preparing a cost analysis of your project, Dutra Construction is fully committed to provide guidance through every step of the descision-making process. We ensure you will receive innovative, environmentally conscious and financially feasible solutions for your projects. We take a practical approach to sustainability and implication analysis to determine how your project will impact our clients, community and the environment, both short and long term.
sudbury
newton
weston
wayland
wellesley
brookline
watertown
arlington
waltham
natick
belmont
SEO by mghightech
Our mission
Our mission is to provide an exception product with full customer satisfaction.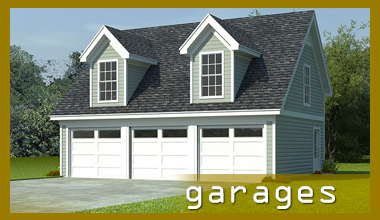 Build or remodel your garage. We have many design ideas and will work with you to deliver the garage of your dreams.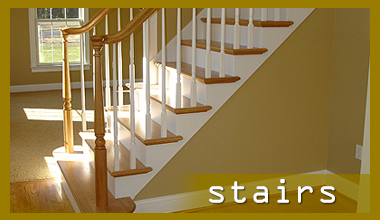 We offer several stair designs using a variety of materials and color finishes. We are confident you will be happy with the final product.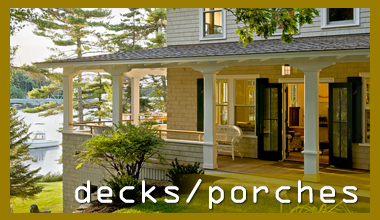 We are widely recognized for our cozy front porches and decks. All our porches and decks are structurally sound and well-blended with the archtitechural character of your home and surrounding neighborhood.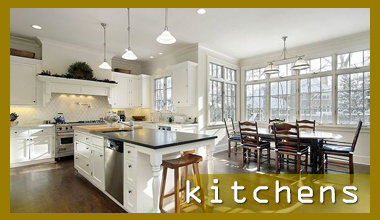 One of most requested services, our kitchen remodels are beautifully done using materials and colors of your choice for your personal touch.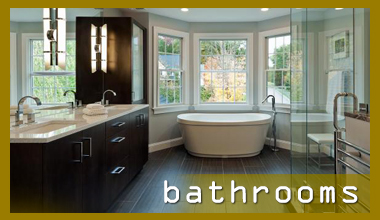 Our bathroom remodels are designed to be aesthetically beautiful and functional, implementing the high quality of our workmanship.